Aaron Trevena - Consultancy, Integration & Development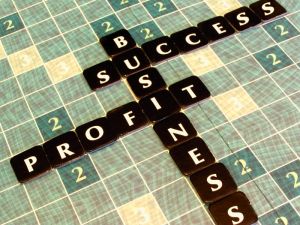 It's not about the technology, it's about how your business works, and in the case of a small business it's all about how to get the most out of the limited resources available to you : your time, and your money.
I'm a Freelance software developer and system integration specialist, with experience working with both large and small businesses, from a local model shop, to national and international companies in industries including Retail, Logistics and Aviation.

Using a freelancer has it's advantages - we tend to have fewer projects to divide our time between than agencies, and you work directly with the person solving your problems, without salesmen and account managers in the way.

Rather than try and do everything myself, I am happy to work with other freelancers or companies to do what you need, rather than trying to do it all inhouse.